After just two weeks of going to AXIOM Health & Fitness for the boot camp workout classes, and sticking to the provided food plan, I am feeling great. It has been a fun and exciting challenge and looking forward to seeing how I feel at the end of the 30 days.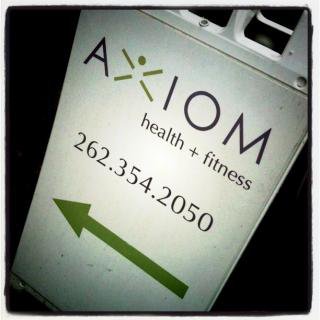 In today's class I had the chance to talk with Tim, who has been a client of AXIOM's for two months. In such a short time Tim has already lost 25 pounds and 16 total inches. He is feeling like a champ and enjoying the extra energy to spend time with his family.
Thanks to AXIOM and all the people that have been going to the classes. It has been fun to get to know everyone! Now, onto week three…
Week 2: AXIOM Health & Fitness Boot Camp from Laura Gainor on Vimeo.